Authors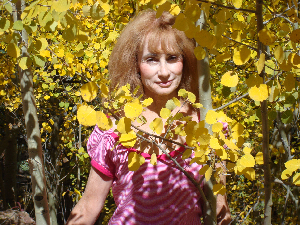 Dianne Brooks, lyricist and playwright
Dianne Brooks teaches English composition to college freshmen. She writes poetry and has written the book and lyrics for four musicals including this one. She has three adult children, four grandchildren, and two dogs. In her spare time she likes to read, drink wine, go for walks, and travel.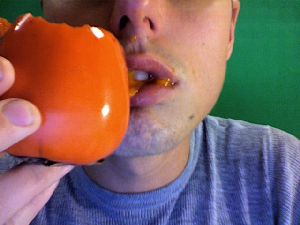 Mike Krzyzaniak, composer
Michael Krzyzaniak is a composer of cutting edge art music. He began studying both piano and classical guitar as a child, and composed his first piece in the second grade. He received a Bachelor's degree in composition from the University of Colorado at Boulder, where he was awarded a Robert Fink Scholarship for Music Theory, as well as an academic grant to record his first album. Currently, Mr. Krzyzaniak resides in Santa Barbara, California where he owns and operates an electronic music studio called Orphean Sculptures, where he continually composes, produces and records his own music and the music of others. He is a tenor in the acclaimed choir Quire of Voyces, plays guitar, bass, and piano in the band The Right Hand, and plays Djembe in the African drumming ensemble Dancing Drum. As a composer, he is engaged in ongoing collaborations with the acclaimed flautist Ritchie Gonzales, as well as with the tenor O.H. Lee. Michael Krzyzaniak's ballet for orchestra and percussion called Misogyny of Eros was a flop. His album of Schubert Songs transcribed for guitar and voice was released by Criminal Soul records earlier this year.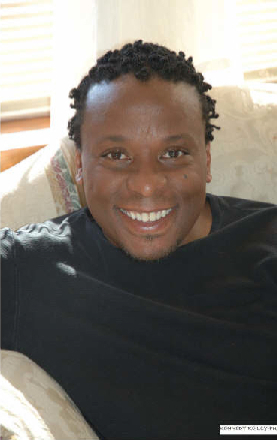 Kennedy Pugh, co-author
Kennedy Reilly-Pugh was born in Denver, Colorado. He presently resides in both Santa Barbara, CA and Bedford, NH. He is a producer, director and performing artist. He has recently turned his creativity to the development of original and new works.